You're a Boketto Insider - test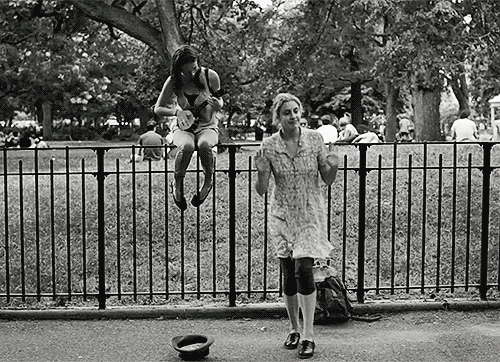 Now, let's get you set up.
After confirming your account verification, sign in using the email and password you just created and verify your account. 
If you already have an account with Boketto you can create your Boketto Insider account using those same credentials.
Your discount is good for all products online or in-person.*
To redeem online, simply log into your account and your discount will populate automatically, or, enter the code BOKETTOINSIDER during order summary. When shopping at our brick & mortar, provide us with your membership email at checkout— easy!
View our events calendar here. With membership, you get 1 free event a month and special pricing on all classes, workshops & series. Tickets for that month's events are released on the first of each month.
We're actively developing the calendar with a wide-range of experiences and as an Insider, you'll always be the first to know once we schedule them.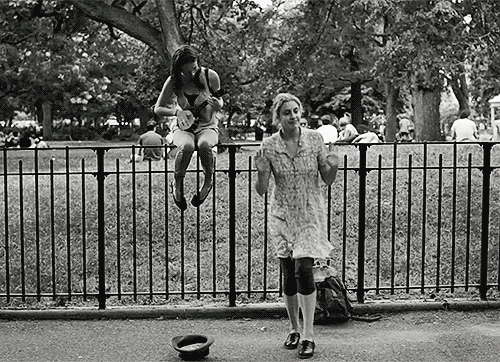 This is just the beginning. We're so happy to have you join the Boketto Insider family.
Again, welcome!



*The Boketto Insider exclusive discount is tied to your membership account email and cannot be transferred or redeemed under any other account. Boketto Insider Membership discount is automatically applied if you are logged-in while browsing or can be applied at checkout, online, with code BOKETTOINSIDER (and with your email in-store) on all orders over $10— excludes gift cards and services. Offer cannot be combined with any other promotions or discounts and cannot be redeemed for cash or credit.