Boketto wouldn't be half as fun, let alone thrive, without this team of talented women who completely blow-me-away. Each brings creativity, compassion, intelligence and acumen to the table on the reg. 
 




Meet…
Mary McQuate
With her degree in Eastern Philosophy and Women's Studies— combined with a passion for climbing, sunshine, and ultimate health— Mary fits perfectly into her role as Boketto "shop girl." A quick study, this T crosser, I dotter is brings her boundless passion for life to taking good care of everyone who walks through our doors. 
Mary also works as creative content and media director for the internationally renowned Ayurveda School, The Shakti School. And if that wasn't enough, she's a certified yoga teacher, Ayurvedic educator & chef, and a food and wellness coach. Did somebody say polymath?
@marymcquate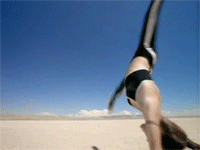 Susan Brockmann
We're often told, upon entering Boketto, folx immediately feel more relaxed— or we overhear "It smells soooo good." Both are thanks to Suzy! With a background in Feng Shui and, in general, being highly attuned, Suzy intuitively rearranges our brick & mortar to meet the moment, mood, and merchandising needs. True to form, she's also to creator of La Lyra. A body care line that harnesses natural alchemy via the power of plants, all the while delighting the senses.
Jennifer Elsner 
She has strong opinions (just ask), but also is uber curious and an active listener. Jennifer, our post-minimalist, Creative Director nimbly applies her braintrust to all areas of the Boketto brand. She hates writing in the third person, but loves writing difficult emails, spearheading new initiatives, and questioning norms. Jennifer has deep feels about Texas Barbecue, the high desert, and thinks Tarot is all that plus a bag of chips.
Kate Belew
Our resident Word Witch, Kate Belew is a Brooklyn based Writer, Poet, Storyteller, and Strategist. Her work spans genres and spaces: poetry, nonprofits, immersive theatre, health & wellness, herbalism, diversity & inclusive, tech, and the psychedelic. Anything social, Kate is your gal. Hit her up to speak about the journal, spells, or anything plant-based. She is currently a student at Chestnut School of Herbal Medicine.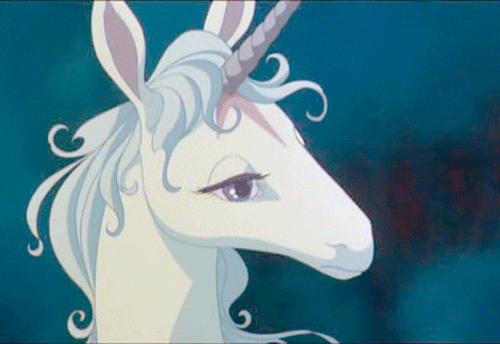 Christina Lyon
Multi-passionate, multi-hyphenate and lover of all things woo, Christina is a true Gemini: highly intuitive and chatty. With a background in psychology and a passion for holistic wellness, it's no wonder she's a yoga & meditation teacher, an integrative nutrition health coach, and an aspiring astrologer— oh, and Boketto Shop Girl extraordinaire! Next time you visit hit her up for the latest astro 411.
@lucidlyon