BOKETTO INSIDER EDUCATION
---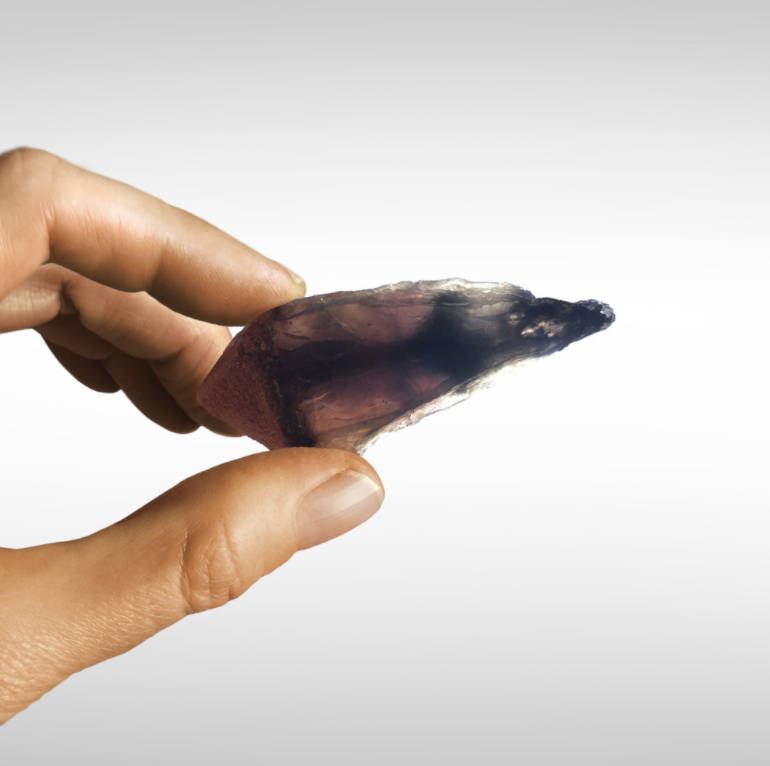 Crystal Exploratory + Adoption
In addition to energy and sound healing work, Kellie Kulton, Founder of Onomaris NYC, collects stones, minerals, and crystals that speak to her— and the collective. This event is an opportunity to learn about crystals as tools, medicine, and if you're so moved, adopt the crystal that calls to you— for the journey within.
"I believe with all my being that we, and everything around us, are products of energy and vibrations. What affects one affects all and the desire to bring those frequencies into harmony is my leading goal."
learn more about Kellie work at onomaris.com
---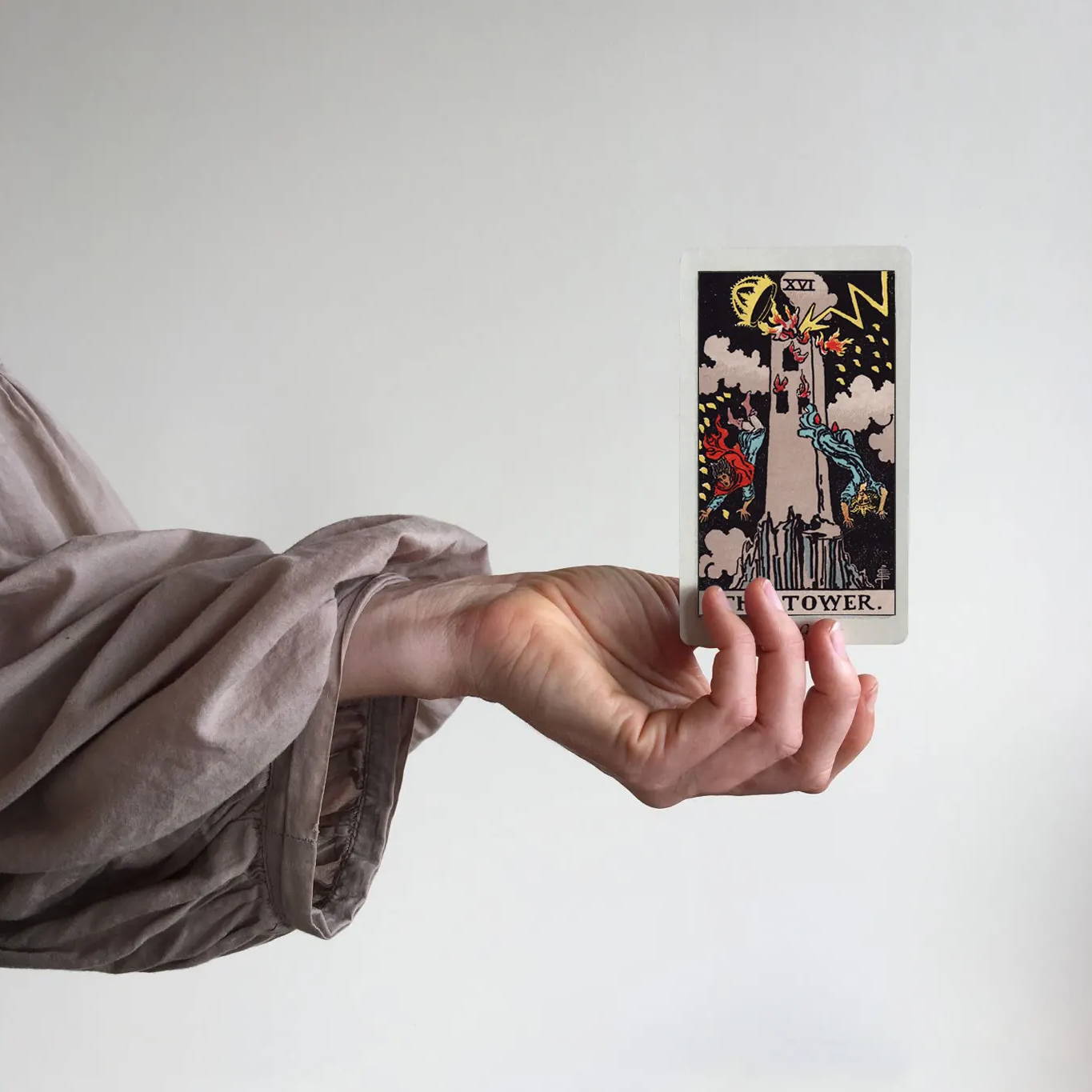 Tarot's Tricky Teacher: The Tower
Misery! Deception! Calamity! Ruin! The Tower is one of the most feared cards in the Tarot. However, when you integrate the full-spectrum of what The Tower has to say, you'll want to cozy-up.
Join Jennifer Elsner as she illuminates The Tower. This card has much to offer, and her talk aspires to help you embrace the arrival of the often misunderstood card. A live reading with a participant punctuates the event, to see Tower energy in action.
---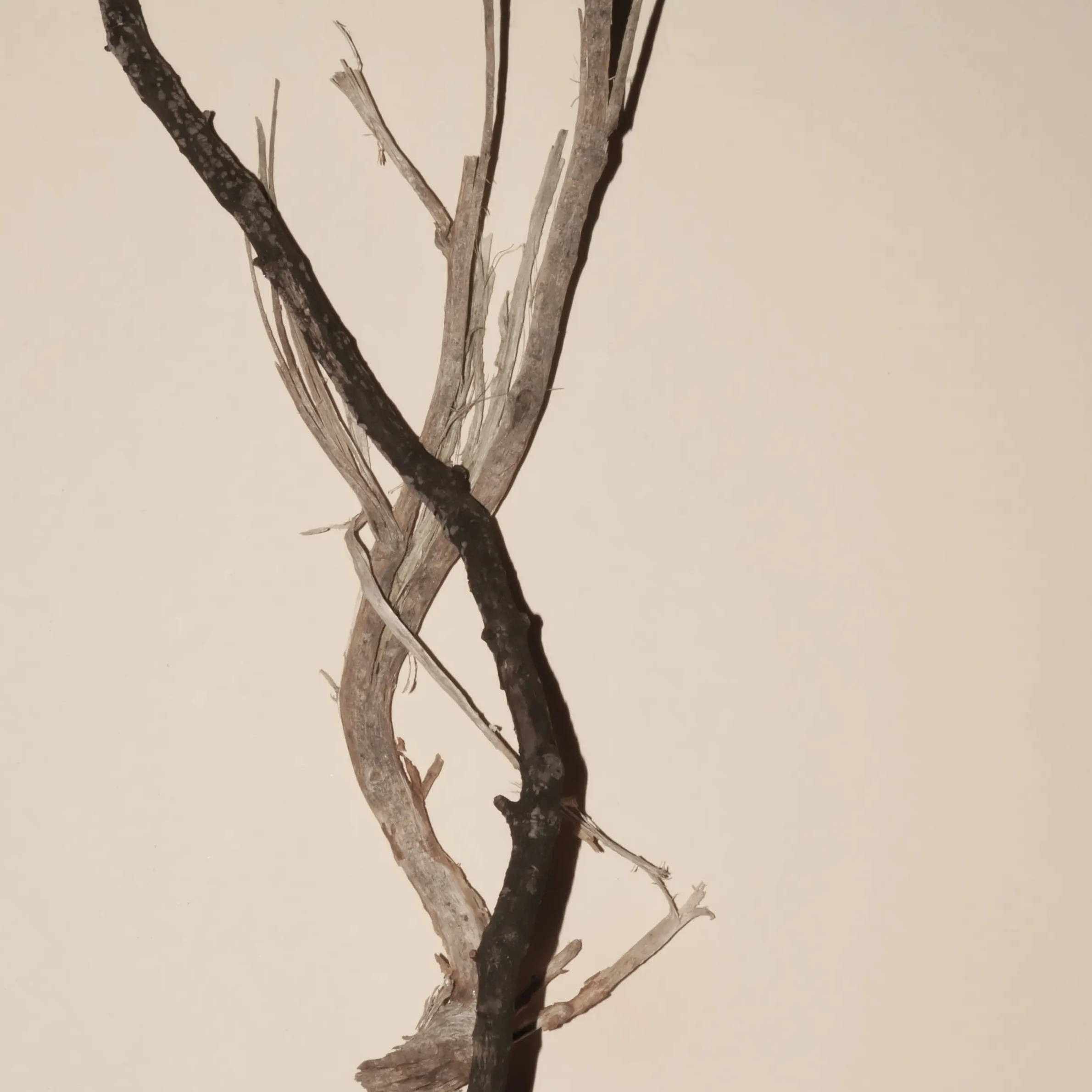 Honoring Spring, the Season of Renewal
As beautiful and welcome as spring is, experiencing intense feelings of irritability, often accompanied by anxiety and depression, is common.
Through the lens of Traditional Chinese Medicine, Boketto Founder, Jelena Nikolajevic [ L.A.c, MSTOM ] explores: Spring, the wood element, problems associated with imbalances, and ways to keep healthy and joyful during this transitional season.
Expect to leave knowing more about this ancient system of health, and ways to restore your body and mind to balance.